Real Estate Agents in Gandia
Calle San Francisco de Borja, 45 Planta Bajo, Gandia 46701 Valencia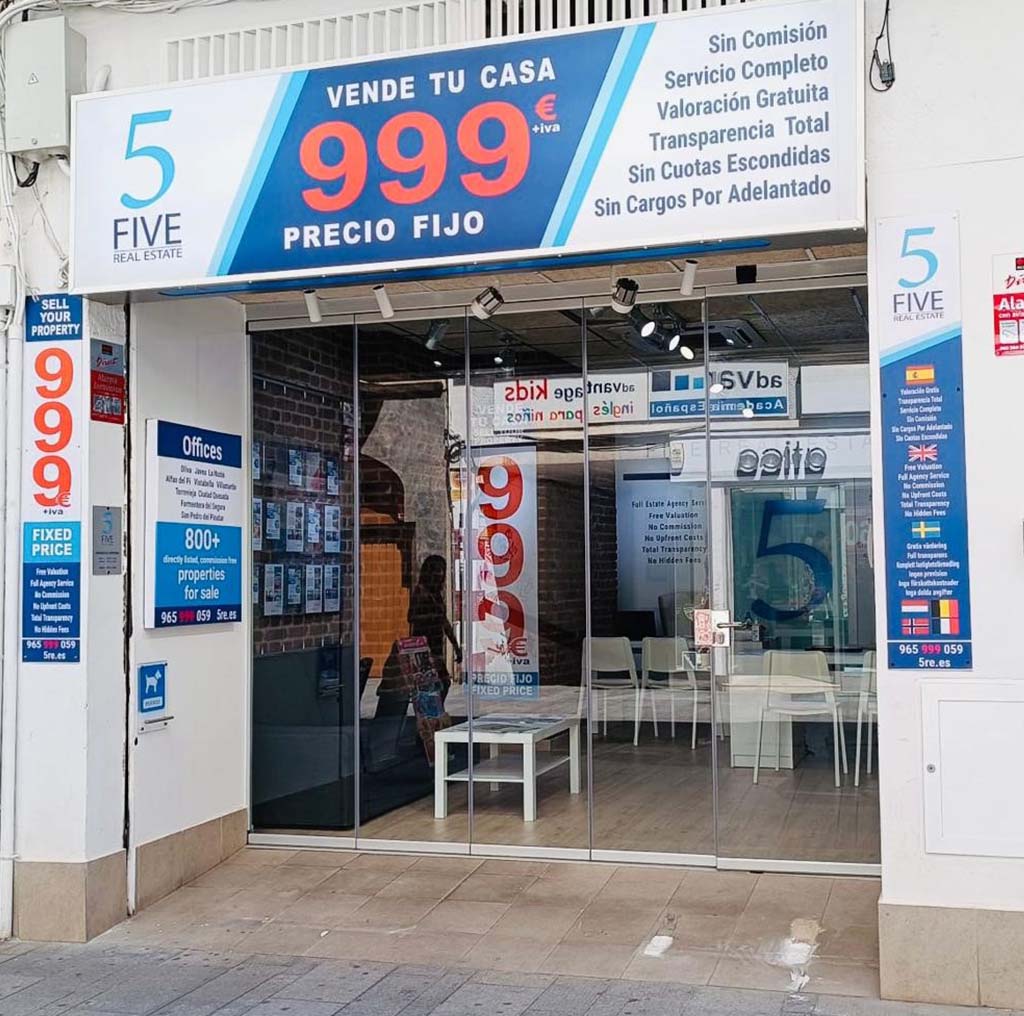 Hours: Monday - Friday (10 - 2 & 4 - 6) Saturday (10 -1)
About Gandia
Gandia is a captivating coastal town located on the eastern coast of Spain, in the province of Valencia. Nestled along the picturesque Costa Blanca, Gandia is renowned for its stunning beaches, vibrant nightlife, and rich history.
The town boasts a delightful mix of modern amenities and historical charm, making it an appealing destination for both locals and tourists. Gandia offers various properties, from traditional Spanish houses to contemporary apartments with panoramic sea views.
One of the main attractions of Gandia is its magnificent coastline, with pristine sandy beaches stretching for several kilometres. Playa de Gandia, the town's flagship beach, is a favourite spot for sun-seekers and water sports enthusiasts.
Steeped in history, Gandia's roots date back to Roman times and later flourished under Moorish rule. The Borja Ducal Palace stands as a testament to its illustrious past, once serving as the ancestral home of the infamous Borgia family. Today, Gandia's historical sites, combined with its lively atmosphere and natural beauty, make it a captivating destination for travellers seeking a blend of culture and relaxation.
Other Offices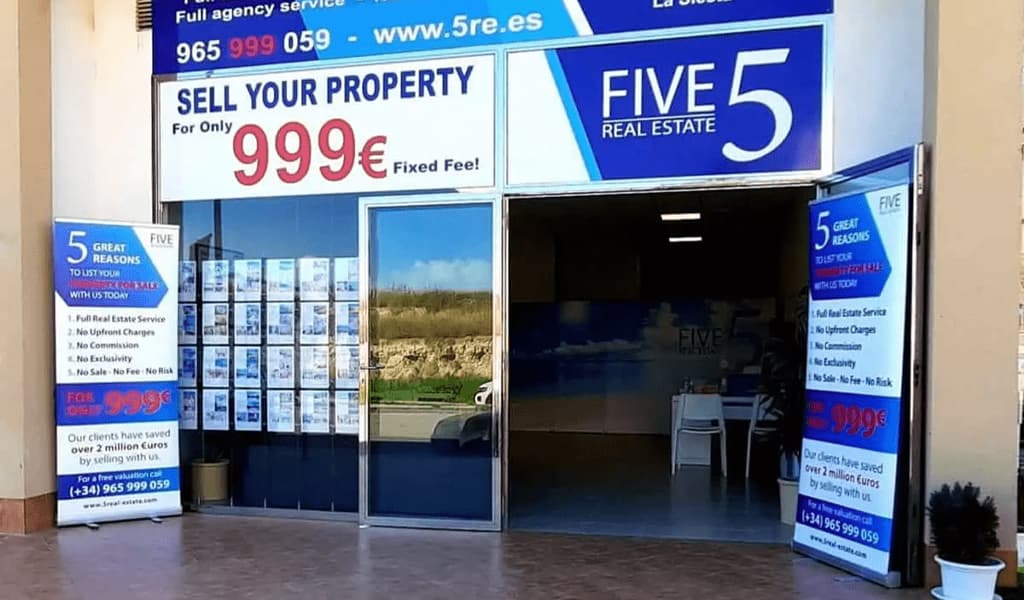 Calle Mandarino, 10, Local 6, Residencial Laguna Green 2, Vistabella Golf Resort, Orihuela 03319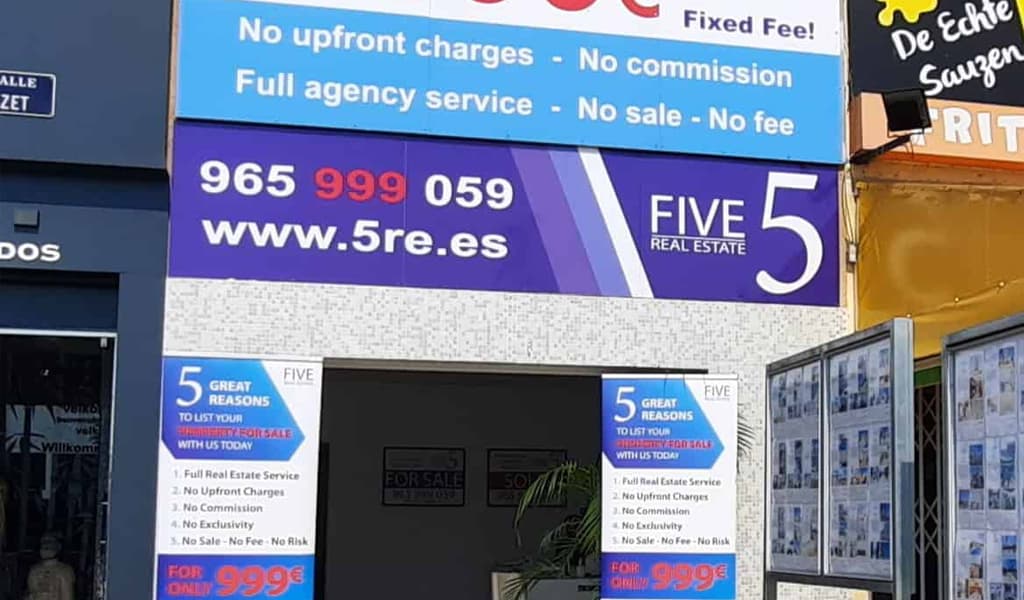 Calle Bizet, 3, Urbanización La Siesta, Torrevieja 03184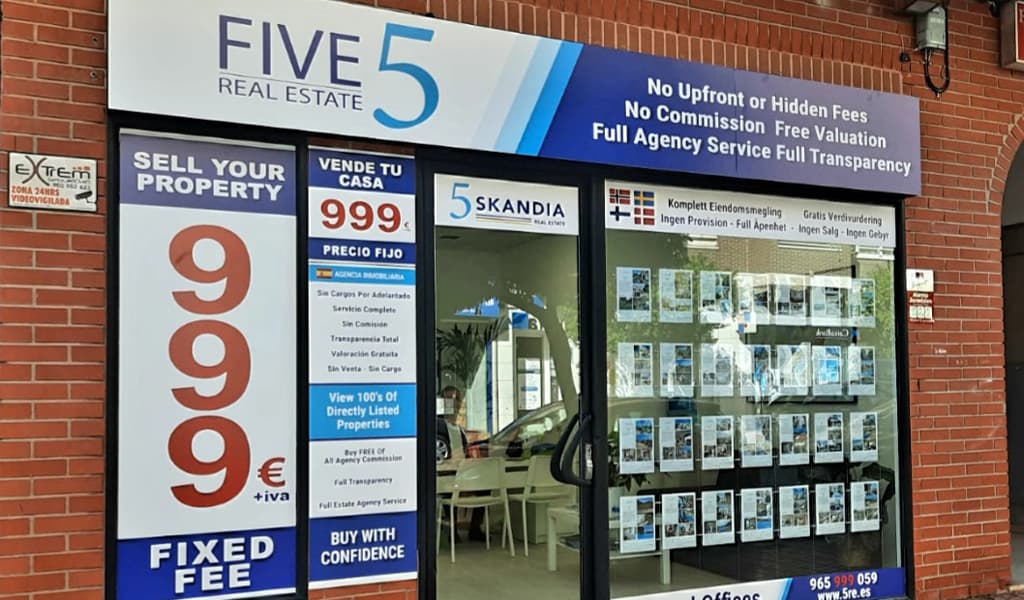 Avenida Pais Valencia, 17, Edificio Gran Avenida, Planta Bajo, Puerta 5, L'Alfàs del Pi, Alicante 03580