Real Estate Agents in Formentera del Segura
Av. Reina Sofia, 8 Formentera del Segura 03179 Alicante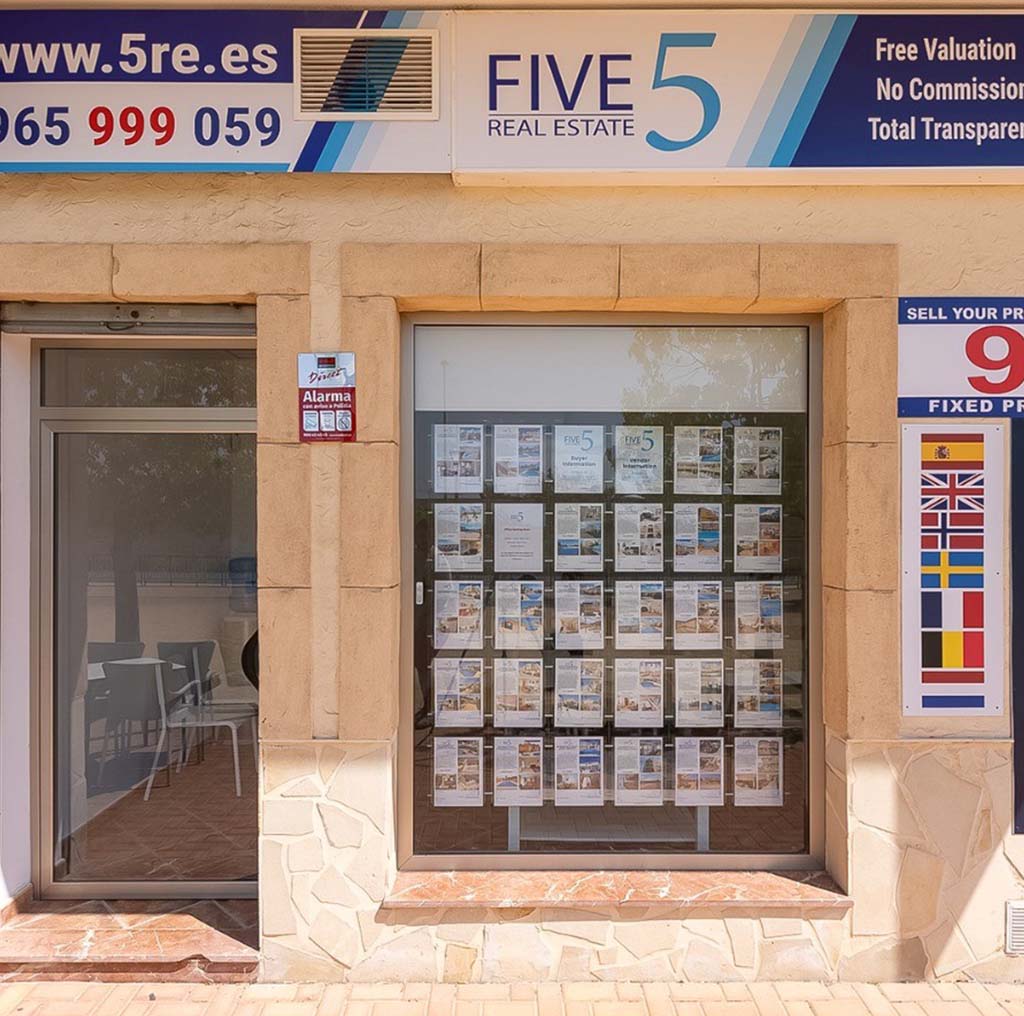 Hours: Monday - Friday (10 - 4) Saturday (10 -1)
About Formentera del Segura
Formentera del Segura is a picturesque town located in the province of Alicante, in the Valencian Community of Spain. Nestled in the heart of the Segura River Valley, it boasts a charming blend of traditional Spanish ambiance and modern amenities. The town's prime location offers easy access to the stunning Costa Blanca beaches, making it an ideal destination for beach lovers and sun-seekers.
The properties in Formentera del Segura showcase a mix of Mediterranean-style villas, cozy townhouses, and contemporary apartments, attracting both residents and tourists alike. The town's tranquil atmosphere and pleasant climate make it a popular choice for retirees and expats looking for a peaceful retreat.
Besides its scenic landscapes and inviting properties, Formentera del Segura carries a rich history dating back to Roman times. Visitors can explore historical landmarks like the Church of San Jaime and the Archaeological Museum to delve into the region's past.
With its beautiful beaches, historical charm, and relaxed lifestyle, Formentera del Segura offers an enchanting escape in the heart of Spain's Costa Blanca.
Other Offices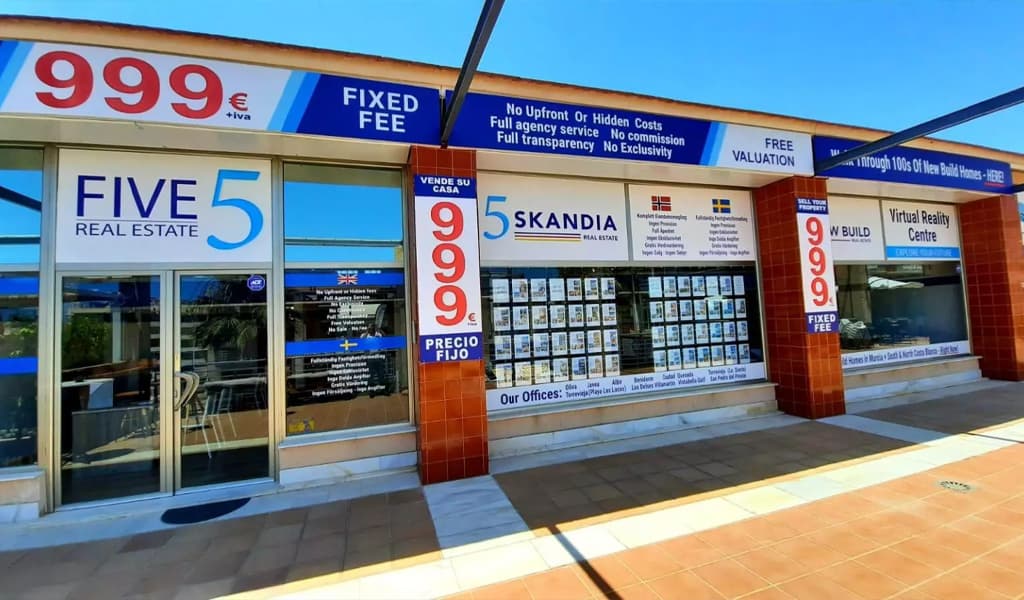 Los Dolses Commercial Centre, Unit 126, Villamartin, Orihuela Costa 03189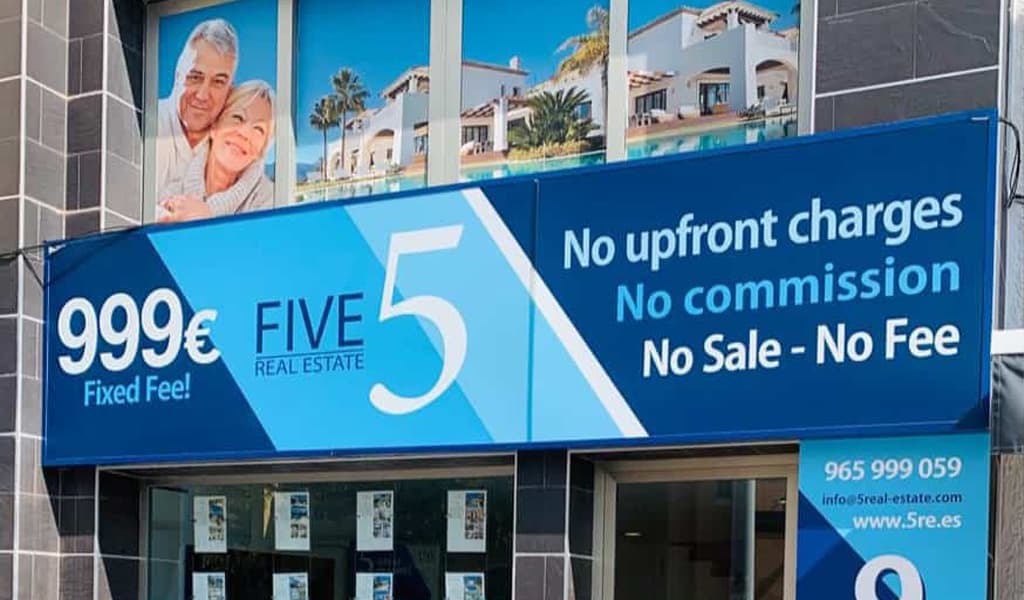 Avenida Cap de la Nau, 135, Local 3, Comerical Javea Park, Jávea 03730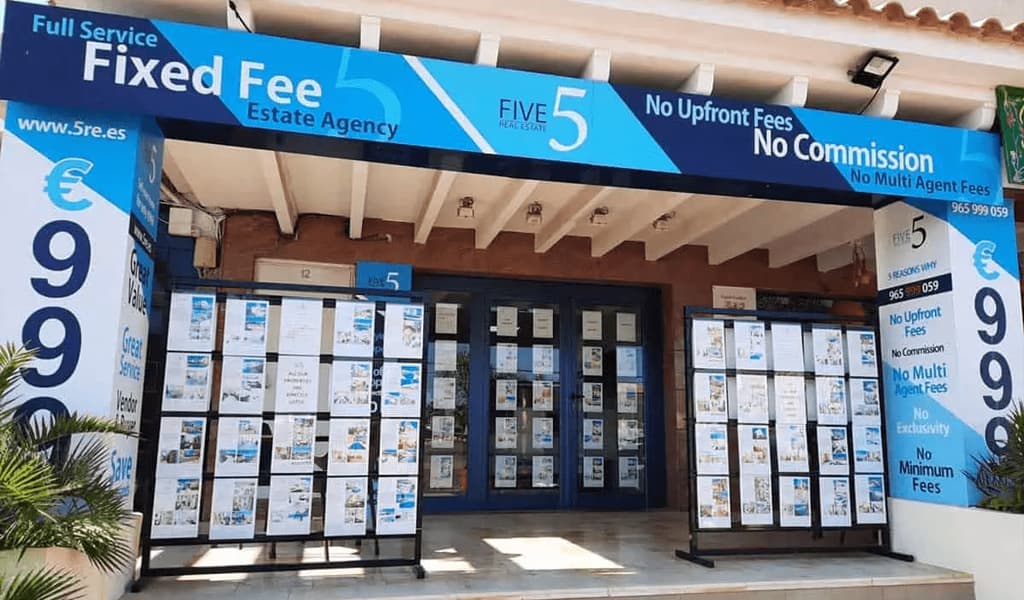 Avenida de las Naciones, 12, 1C, Ciudad Quesada, Rojales 03170