Virtual Reality Experience
View as many properties as you want without even setting foot on a building site!
What is Virtual Reality (VR) and how is it relevant to the property market?
VR will provide you with a completely realistic 3D view of what your new Villa, Townhouse or Apartment will look like when completed. It will transport you through time to view the reality of your new, as yet unbuilt, home in Spain. 5NewBuild will show you how your new home will actually look like after construction, fully fitted with the latest bespoke fixtures and fittings to your own specification.
You will travel into the future with no time wasted looking at properties you don't really like or expensive travelling from site to site discovering what the builder has to offer. We can take you there from the comfort of an armchair!
The views will not be confined solely to the buildings as our technology provides a view of the outside of the property, including the garden, swimming pool and surrounding area. This takes away all the stress of touring around, getting in and out of cars, to inspect properties that in the final outcome you may have no interest in.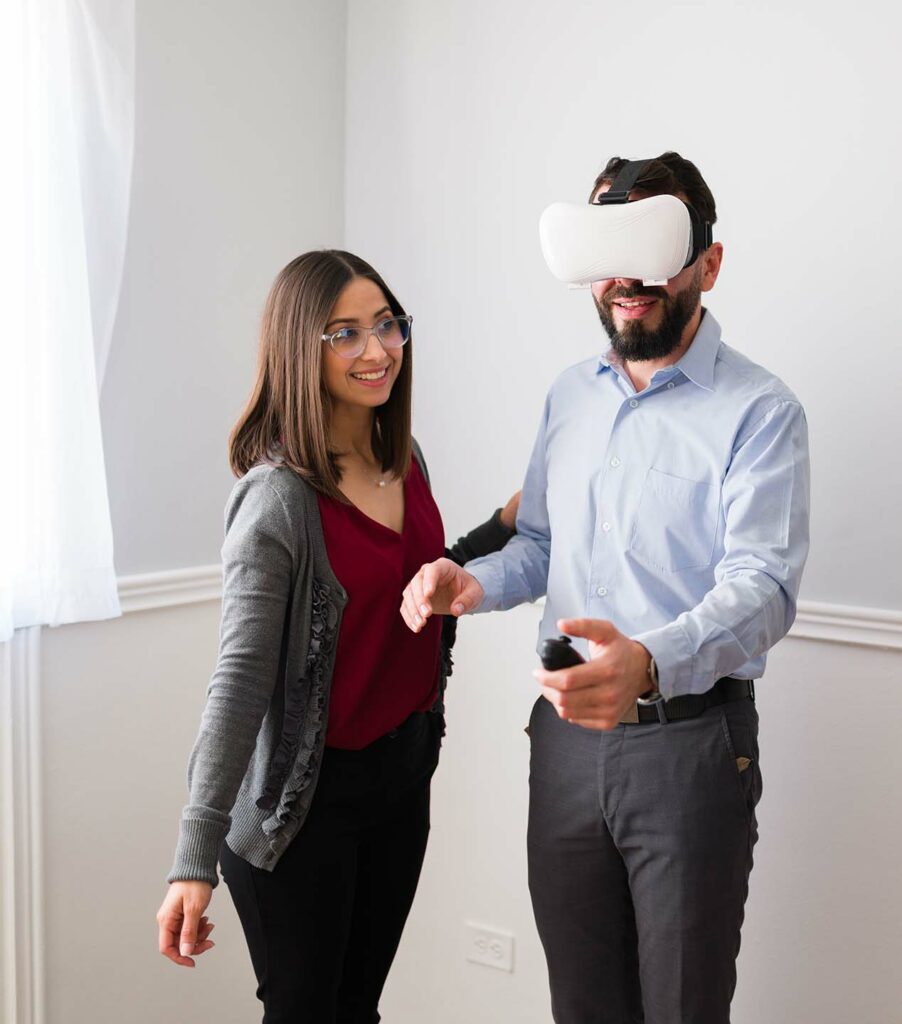 Multi Lingual & Experienced Team
Our colleagues are able to serve you in a number of different languages including Spanish, French, English, Dutch, Polish, Swedish, Norwegian, German and Flemish. You will meet the 5NewBuild Director, Jamie Carlin, who has a degree in Construction Management and Engineering. Jamie will be happy to guide you through the process of buying a new build property in Spain.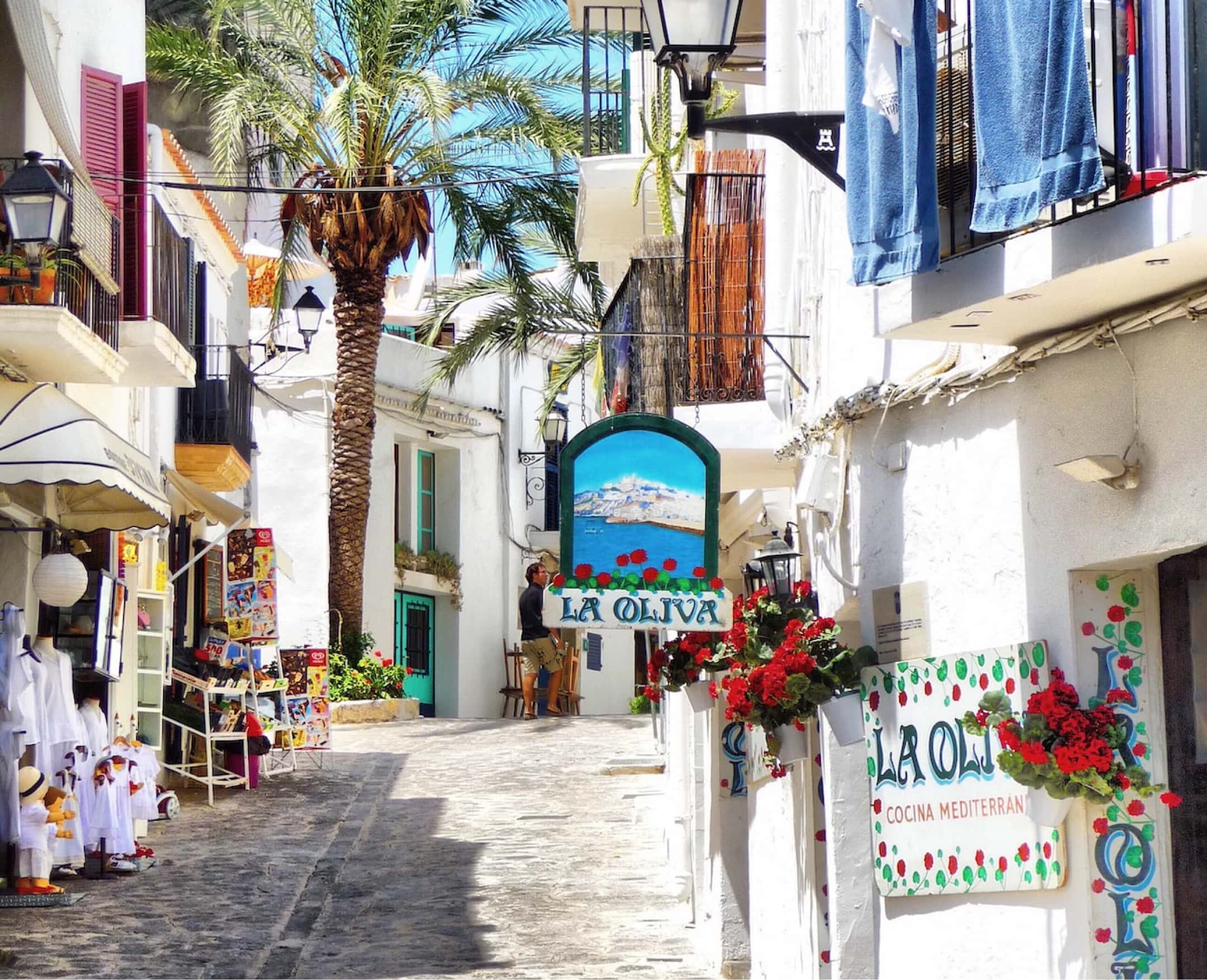 Buyer Brochure
To find out more about 5 Real Estate, what we do for you, as well as useful information when buying a property, please click below to download our Buyer Information Brochure.
Download
To book a
Viewing

or for further information:
To book a
Free Valuation

or for further information: